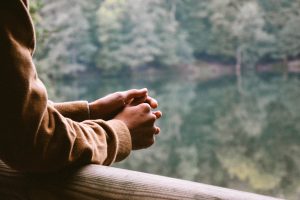 Blog post by Kate Bishop
With the passing of the Adoption (Review) Amendment Act 2016 (SA) recent amendments to the Adoption Act 1988 (SA) create a new option which until recently has been unavailable, namely the adoption of adult children.
Section 10A of the Adoption Act 1988 (SA) provides that a person above the age of 18 can be adopted provided the parties can prove to the Youth Court of South Australia that the parties have a significant parent-to-child relationship, and that the 'child' demonstrates an understanding of the consequences of adoption on his or her rights, interests and welfare.
In determining if a significant parent-to-child relationship exists, the Court may take into account whether the child was cared for by the prospective adoptive parent or parents, prior to reaching the age of 18.
An adoption order will not be made unless each person who is a parent or guardian has consented to the adoption. Notwithstanding the issue of consent, the Court has the power to dispense with the consent of a person (other than the child) in certain circumstances.
It is important to obtain legal advice before considering adult adoption. To determine whether adult adoption is right for you, contact Culshaw Miller Lawyers, Adelaide on (08) 8464 0033.