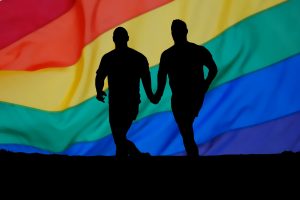 With the recent amendments to the Marriage Act 1961 (Cth) which see same sex marriage legalised in Australia, it is an opportune time for same sex couples to review and update their Wills or make a Will if they do not already have one in place.
In Western Australia, sections 14 and 14A of the Wills Act 1970 (WA) provide that:
1. marriage revokes your Will
2. a divorce order or annulment granted after 9 February 2008 revokes your Will.  Unless your Will is specifically drafted in contemplation of that marriage or divorce.
As the law in Australia has not until very recently recognised same sex marriage, it is unlikely same sex couples will have had their Wills drafted in contemplation of marriage and the recent legislative change may therefore see couples' Wills being inadvertently revoked.