Divorce Lawyers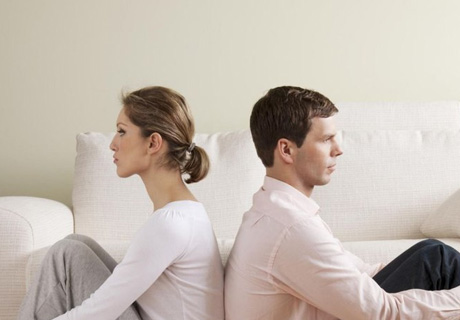 Our highly experienced Adelaide divorce lawyers can advise you on any aspects of divorce law.
An application for divorce is made by a party to a legal marriage (as opposed to a party to a de facto relationship) who seeks to end that marriage. A divorce can be applied for by either one or both parties to a marriage.
The principle of no-fault divorce was established by the Family Law Act 1975 (Cth). The Family Court will not consider whether one party is to blame for the breakdown of the marriage. A divorce will be granted by the Family Court when it is demonstrated that there has been an irretrievable breakdown of the marriage. That irretrievable breakdown must be evidenced to the Family Court by the parties having been separated for a period of no less than 12 months. These are the only grounds needed for a divorce in Australia.
Separation can occur "under the one roof". The Family Court may consider a couple to be separated even if they continue to live in the same home during the 12 months prior to an application for divorce. In cases such as this, there needs to be independent corroboration that the marital relationship is in fact over. Separation under the one roof can occur if, for example, there has been a change in sleeping arrangements, a reduction in joint household chores and activities, and a division of finances.
There is no requirement to formally seek a divorce order once a marriage has broken down. An application for divorce is separate or independent from other applications for relief in the Family Court, such as a parenting order or a financial settlement.
If you wish to formalize arrangements in relation to your children or your finances, you can agree these in advance with your former partner and ask the Family Court to approve these agreements (by consent order). Alternatively, you can make an application to the Family Court to decide these matters for you.
A party to a marriage that has broken down cannot marry another person until they have obtained a divorce, as to do so would mean that person would be committing the offence of bigamy – a crime which has the potential for attracting a jail sentence.
Once divorced, there is no legal relationship between the two parties – they are no longer husband and wife. This may have a legal knock-on effect to areas such as succession planning, wills and trusts, and as such it is critical that anyone who is contemplating a divorce seeks legal advice from a divorce lawyer that is an accredited Family Law specialist.
The Culshaw Miller divorce lawyers in Adelaide can assist you with making the divorce process as smooth as possible contact us to make an appointment.