If you are seeking a review of a judgement or a decision of a Registrar or Magistrate of the Family Court of Weste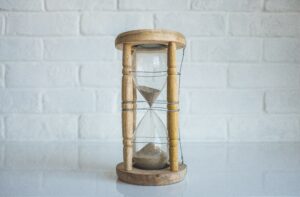 rn Australia, you need to file an application within 28 days of the decision. Extensions of time will not be automatically granted should you disagree with a decision. Should an appeal be delayed, the Judge or Magistrate hearing the application takes into account whether:
the reason for the delay is satisfactory;
there is a substantial issue to be raised on appeal; and
the hardship or prejudice to the other party caused by the delay.
You can request an extension of time to appeal by filing an Application in an Appeal (Form 21) supported by an affidavit. The affidavit should include:
an explanation for the delay;
the reasons why an extension of time should be granted; and
an explanation of the merits of the proposed appeal and why the appeal is important.
Should you require assistance with an appeal or are seeking leave for an extension of time for an appeal please contact us on 94888 1300 or reception@culshawmiller.com.au