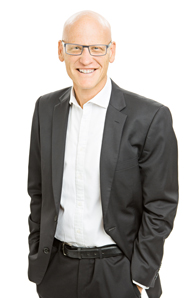 The Directors of Culshaw Miller Lawyers are proud to announce their own Jeremy Culshaw is a finalist in The Law Society of Western Australia Lawyer of the Year awards.
Jeremy has in excess of 27 years of experience in the areas of:
– Family Law
– Complex Family Law Property Settlements
– Family Law related Estate Planning
– Insolvency issues related to Family Law Disputes
– Binding Financial Agreements
– Entity-based analysis in Family Law
– International and Cross Jurisdictional Family Law
– Hague Convention Matters
Jeremy has been an Accredited Family Law Specialist since 1994.
Jeremy is one of two finalists and we wish him the very best of luck and await the announcement of the winner on Wednesday 14 May 2014.