Kate Bishop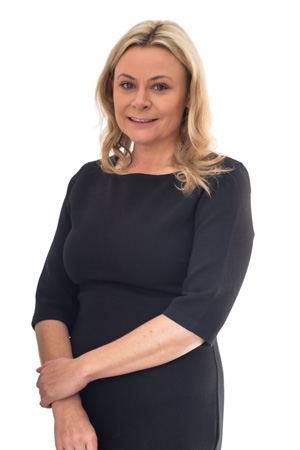 Kate Bishop
Associate Director – Family Law
Areas of Practice
– Family Law
– Surrogacy Matters
– Adoption Matters
Experience
Kate completed a Bachelor of Laws and Legal Practice at Flinders University in 2011 and was admitted as a solicitor in the Supreme Court of South Australia in October 2011. In February 2012 Kate was admitted as a solicitor in the High Court of Australia.
Prior to joining Culshaw Miller in 2014, Kate began her career as a graduate law clerk in a reputable South Australian Commercial firm, where she subsequently went on to practice law as a solicitor.
Kate also has gained experience in alternative dispute resolution (Conciliation) during her employment in a Government agency.
Kate now practices solely in the area of family law offering advice on a broad spectrum of Family Law areas.
Memberships
Law Society of South Australia
Women Lawyers of South Australia Inc.
Professional qualifications
Bachelor of Laws and Legal Practice
Bachelor of Education
Contact Kate
kate.bishop@culshawmiller.com.au