Legal Costs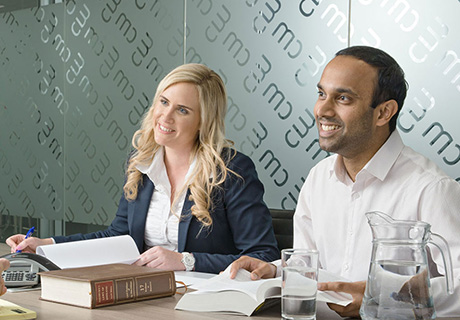 We offer an initial consultation and are confident that you will leave this process with a detailed understanding of your legal rights and obligations which will arise from your own particular circumstances.
Culshaw Miller Divorce & Family Lawyers offer a varied range of retainer arrangements which include:
Fully retained services;
Specialised family law products;
Fixed and Stage Cost services;
Consultancy Services;
Pre-relationship breakdown services and advice;
Pre-relationship commencement services and advice;
'Honest Broker' drafting services;
Asset protection 'health checks';
Specialised and Bespoke family law services for referrer clients.
Contact us on (08) 8464 0033 or visit our contacts page to organise your initial consultation.