Our People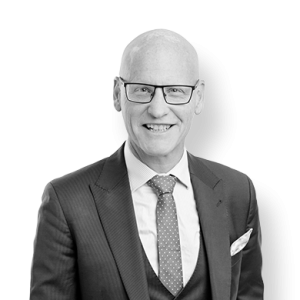 JEREMY CULSHAW
Chief Executive Officer –
Culshaw Miller Legal Group
Areas of Practice
– Family & Divorce Law
– Complex Property Settlements
– Family Law Related Estate Planning
– Insolvency Issues related to Family Law
– Binding Financial Agreements
– Entity-based analysis in Family Law
– International & Cross Jurisdictional Family Law
– Hague Convention matters
Read more about Jeremy Culshaw
---
Our Adelaide Divorce & Family Lawyers
Our Adelaide Divorce & Family Lawyers and Counsel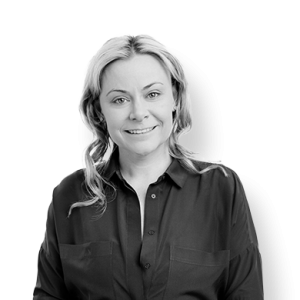 KATE BISHOP
Associate Director – Family Law
Areas of Practice
– Family Law
– Surrogacy Matters
– Adoption Matters
Experience
Kate completed a Bachelor of Laws and Legal Practice at Flinders University in 2011 and was admitted as a solicitor in the Supreme Court of South Australia in October 2011. In February 2012 Kate was admitted in the High Court of Australia.
Read more about Kate Bishop
---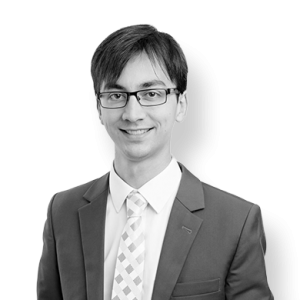 SAM LEHMAN
Senior Associate
Areas of Practice
– Family Law
Experience
Sam joined the Culshaw Miller team when the firm first opened its doors in early 2014, having graduated with a Bachelor of Laws and Bachelor of Health Sciences (Major in Public Health) from Adelaide University.
Read more about Sam Lehman
---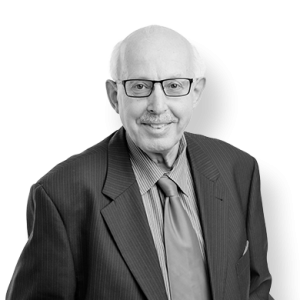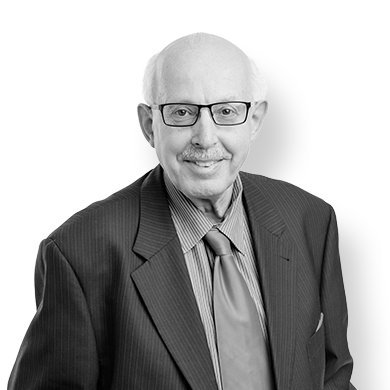 CHRIS SHARP
Legal Advice Service
---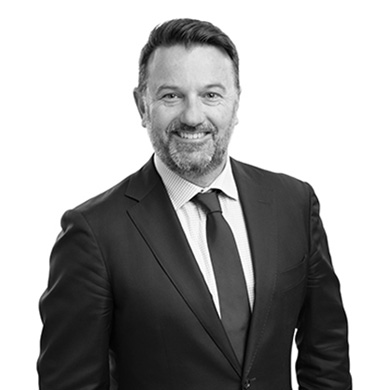 JEREMY GITSHAM
Jeremy has completed a Bachelor of Laws with Honours and a Graduate Diploma in Legal Practice. Jeremy is admitted as a solicitor and barrister in the Supreme Court of South Australia and the High Court of Australia.
Read more about Jeremy Gitsham
---
Our Adelaide Support Staff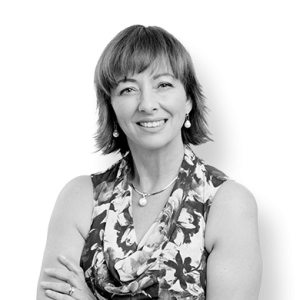 ARLETTE CULSHAW
– Practice Management
– Business Development
Arlette joined the firm in February 1998,  having more than 30 years experience in various high profile law firms in Perth and Melbourne brings a wealth of knowledge and experience to the firm. Arlette's experience includes Insurance, Personal Injuries and Family Law and has worked as a legal executive in these areas. Arlette's current role includes Business Development, Practice Management and Administration.
---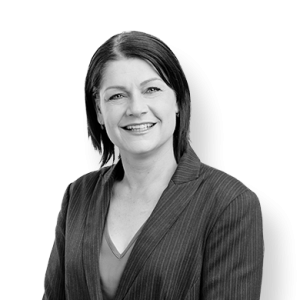 LYNDAL HUNWICK
– Office Manager
Lyndal is an integral part of the Culshaw Miller team. She brings over 25 years of experience and knowledge having worked in law firms in both Adelaide and Sydney.  Lyndal's commercial background with such international firms as Clifford Chance and national firm Gilbert + Tobin have provided her with the exceptional skills necessary to manage our Adelaide office.
Lyndal prides herself on her professional approach, building strong client relationships and ensuring clients' needs are met promptly and efficiently.
Lyndal ensures the daily operations of the firm run proficiently and smoothly, with her role including assisting our team of solicitors, client enquiries, liaising with counsel, law clerk tasks, legal secretarial and administrative duties, together with client accounts payable and receivable, and monthly billing.
Contact Lyndal
lyndal.hunwick@culshawmiller.com.au
---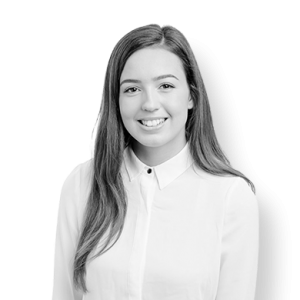 JACQUELINE STONE
– Reception/Administration Assistant
Jacqueline joined the Culshaw Miller team in 2016. Jacqueline is the first point of contact for most clients in our Adelaide office and has a professional, friendly approach to assisting clients with their needs.

Jacqueline has previously managed a retail store and has a particular interest in law.  Her duties include reception, secretarial, banking, administrative duties and assisting lawyers as required.
Contact Jacqueline
jacqueline.stone@culshawmiller.com.au