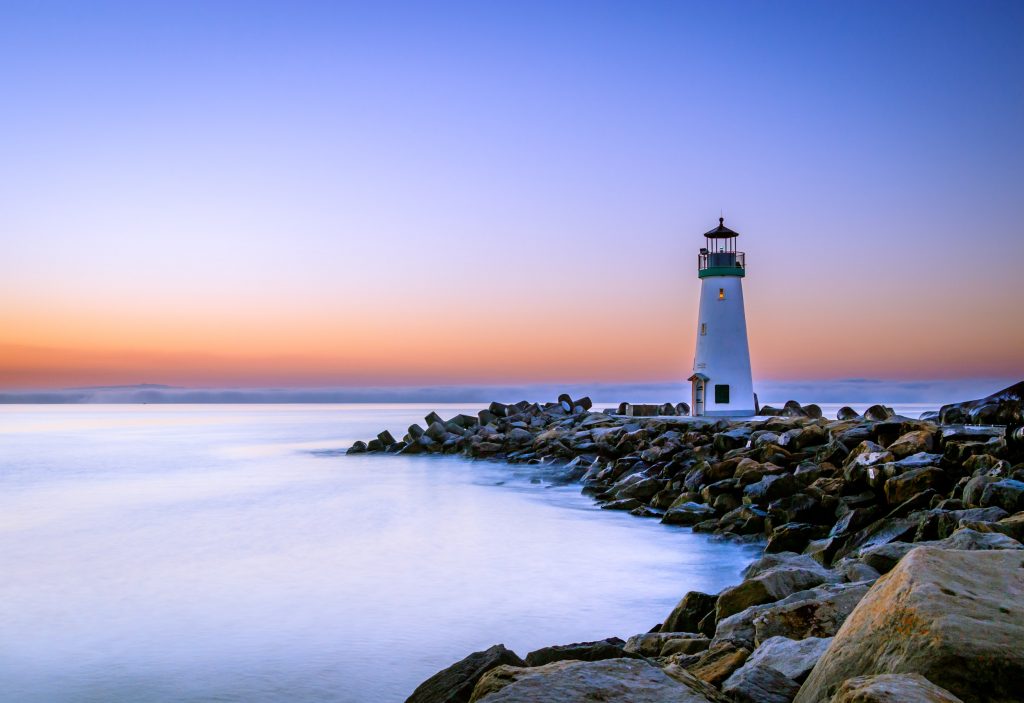 Blog post by Kate Bishop & Claudia Santin
The Lighthouse Project is a recently announced pilot program implemented by the Federal Circuit Court of Australia and the Family Court of Australia, aiming to improve outcomes for families experiencing family violence within the family law system.
The pilot program is designed to better match resources to risk, creating a more streamlined approach in the Courts' dealings and assessment of matters where family violence exists.
The program applies exclusively to 'parenting matters'. Trials of the program have commenced in the Brisbane, Adelaide and Parramatta Registries.
How does the Lighthouse Project work?
The Family Safety Screening Process
The pilot introduces electronic risk screening, triaging cases according to their level of threat. Parties will be asked to complete a questionnaire via a confidential online application called 'DOORS Triage'. This initial screening will assess for potential abuse, exposure to family violence, mental health issues and substance abuse. All information generated and obtained through the risk screening process is both confidential and inadmissible, encouraging both participation and protection.
Triage & Case Management
Following consideration of the results obtained through the risk screening process, suitable case management pathways and support will be appointed for identified families. High-risk cases will be fast tracked within the system with appropriate security arrangements put in place. Medium-risk cases will be offered safety planning and service referrals whilst being considered for a range of case management pathways. Low-risk cases will be targeted for court ordered family dispute resolution in order to resolve or narrow the issues in dispute.
The Evatt List
Those high-risk cases are referred to a dedicated registry within the Court known as the 'Evatt List'. This specialist court list focuses on early information gathering and intervention through a judge-led support team, creating a comprehensive information system to assist judges in high-risk matters.
The Lighthouse Project will play a central role in the early identification and protection of vulnerable people within the family law system. The goal is to significantly improve the safety of litigants and provide a more timely response to family violence and other safety risks.
Contact the Culshaw Miller Lawyers team today for more information.