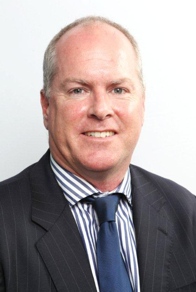 Culshaw Miller Lawyers welcomes Tim Retallack to the team!
With 20 years' experience, Tim's career has involved acting in a wide range of commercial business disputes where he has gained experience as an advocate and developed strong strategic and communication skills.
Tim joins us after a lengthy career with Maxim Lawyers as our Director – Litigation. Click here to read more about Tim.
To contact Tim please call us on 08.9488 1300 or to book an appointment, please click here