Marcus Easthope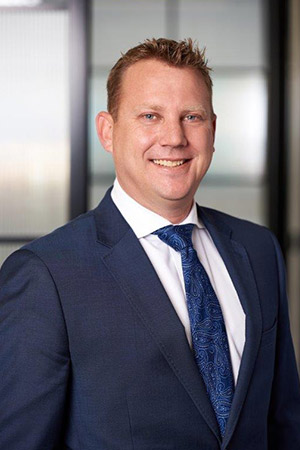 Marcus Easthope
Legal Practice Director
Areas of Practice
– Property development – acquisition advice;
– Property development – subdivision & strata title advice;
– Property development – joint venture agreements;
– Commercial, retail and rural leasing;
– Sale and purchase of rural, residential and commercial property;
– Sale and purchase of businesses;
– Mortgage funding and security documentation
– Conveyancing
Experience
Prior to joining our firm, Marcus had been practising for 4 years with a prominent property law firm in Perth and spent the past 12 months working in property development. Marcus has advised several national property developers and provides legal advice in relation to the acquisition and subdivision of land, the strata titling of residential and commercial property, contractual documentation, joint venture agreements, put and call options and due diligence enquiries.
As well as his property development experience, Marcus's practice also includes sales and purchase of businesses, all aspects of commercial, retail and rural leasing and the preparation and negotiation of security documentation for both lenders and borrowers.
Memberships and appointments
Law Society of Western Australia.
Memberships and appointments
L.LB
B.Comm
Contact Marcus
marcus.easthope@culshawmiller.com.au