Resources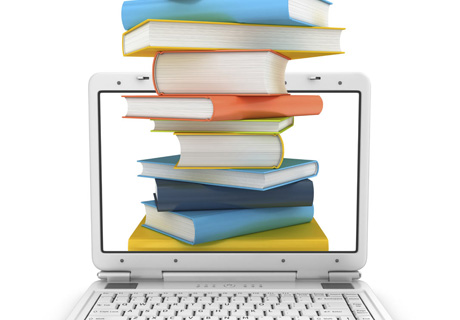 Family & Relationships
Family Relationships Advice Line – 1800 050 321
This helpline is a government initiative allowing you access to free legal advice, this will assist you on deciding whether or not you require a solicitor.
Women's Law Centre
Domestic Violence Unit
Legal Aid Commission – Domestic Violence
Information about relationships and breakdown
Relationships Australia
Community based not for profit organisation providing relationship support services. Information and resources about counselling and education for individuals.
Dept of Attorney General
Family Court of Western Australia
Download a Form 13 – Financial Statement
Download a Form 11 – Application for Consent Orders
Download a Case Information Affidavit
Centrelink
Social security information
Child Support Agency
Child support scheme, procedures and forms.
Legal Aid Commission of WA
Obtaining legal aid
WA Department of Local Government & Communities
Home Page
Government Departments & Courts
ASIC
ASX
Australian Tax Office
Business entry point
Department of Treasury
Landgate
District Court
Magistrates Court
Supreme Court
Surrogacy and IVF Information
Pivet
Hollywood IVF