Commercial Law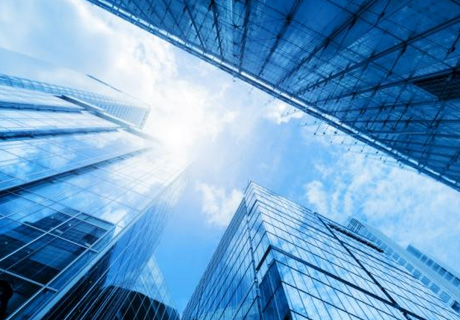 Culshaw Miller Lawyers have a team of Corporate and Commercial Lawyers who are highly experienced and provide advice in the following areas:
· Company and business acquisition and sales, including due diligence
· Corporations law and corporate governance
· Company structuring and restructuring
· Customs law and practice
· Business terms and conditions of sale
· Partnerships and joint ventures
· Business succession planning
· Stamp duties and tax
· Trusts
· Supply, manufacturing, agency, licensing and distribution contracts
· Information and communication technology
· Trade practices and fair trading
· Franchising
· Marketing
· Mortgage broking
· Ecommerce
· Aged care
· Privacy
· Charity
We provide practical advice to our clients from small to medium sized businesses to large multi-million dollar companies. Our specialist Commercial and Corporate Lawyers can assist in preparation of documentation, representation at court or in negotiations, and in the management of disputes. We are committed in our personal approach to legal services which ensures that we get to you know you and your business so we can provide the best advice.
Our link to the Hunt & Hunt Group means that we can also provide the specialist detailed advice to clients nationally and internationally.