Consent Order Applications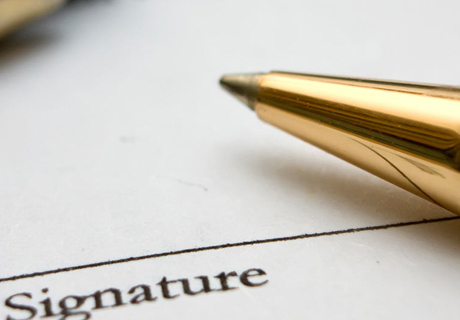 Consent Order Applications are made after negotiations between the parties have been successful and an agreement reached.
A Consent Order Application is a form that in the context of a property agreement is completed disclosing full and frank information about your financial, homemaker and parenting circumstances. All financial information must be disclosed on this form.
Along with this form is a requirement for Orders. The Orders set out how the agreement is going to be executed. The Orders require specific and accurate information and they are required to be drafted in a particular way.