Conveyancing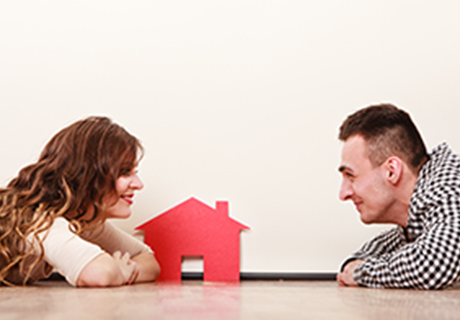 Culshaw Miller Lawyers are conveyancing lawyers handling all aspects of of your settlement, we do act as settlement agents, perth.  Who better to handle your settlement than a conveyancing lawyer?  Our approach to settlements is to provide a personal and friendly service with a commitment to excellence.
We have specialist property lawyers with a wealth of knowledge and experience who are supported by the settlement agency team.  Remember settlement agents can not advise on legal matters and we offer extremely competitive settlement quotes!
Culshaw Miller Lawyers are able to give you the peace of mind knowing that they have the benefit of our legal expertise in acting as your settlement agent. We provide our clients with clear and concise advice and offer practical legal solutions on any issue that may arise in the settlement process.
Send your request for a Quote.
We offer the following services:
· Preparation of Contracts for Sale (residential / vacant / commercial / industrial / strata)
· Drafting of Special Conditions
· Residential real estate settlements and conveyancing
· Vacant land settlements and conveyancing
· Commercial & Industrial real estate settlements and conveyancing
· Private Sales
· Titles Office Searches
· Strata Title applications
· Subdivisions and Applications for new Title
· Powers of Attorney
· Family transfers (divorce/marriage)
· Change of Name applications
· Applications for Lost Title
· Statutory Declarations
· Deceased Estates
· Caveats
· Discharge of Mortgages
Please use the following form to tell us about the property you would like us to quote on for your settlement: