Family Lawyers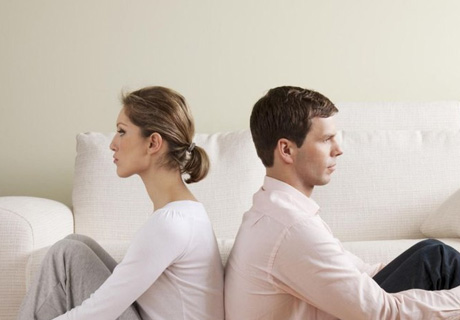 Our Family Lawyers are located in our Family and Divorce Law Section, which is located in the Perth CBD on St Georges Terrace close to the Family Court of Western Australia making it easy to meet with your family lawyer before going to the Court.
Of our 9 strong family law team, 2 are Accredited Family Law Specialists, which means that they have undertaken additional specific and complex family law training to assist you in dealing with your divorce, financial settlement or children's issues.
The new Family Law guidelines for Mediation Style Conferencing requires that parties who are represented to have Mediation Style Conferencing carried out by Accredited Mediation Style Conferencing Solicitors. Jeremy Culshaw of Culshaw Miller Lawyers is one of 42 Accredited Solicitors in WA who can carry out this compulsory mediation.
When do you need assistance from a Culshaw Miller Family Lawyer?
When the situation you are in may be one of the following:
Application for Divorce – This means that you are looking to dissolve your marriage.
It is a common misconception that upon the irretrievable breakdown of a marriage, parties need "Divorce Lawyers" or "Divorce Solicitors", those being the common terms used. The general use of the word "Divorce" is not exactly what the Family Court formally terms as a "Divorce" and Divorce is only one facet of family law.
If you do need assistance with an Application for Divorce, it may also be possible that you are looking for assistance in a property settlement, financial settlement, child support and in looking after your childrens' needs.
Property Settlements and Financial Settlements
· Married
· De facto couples
· Same sex de facto couples
Family Court of Western Australia
· Applications
· Hearings
· Conferences
· Trials
With a strong focus on collaborative law and mediation, our family lawyers hope to assist clients to resolve their disputes as quickly and effectively as possible, Consent Order Applications can be a straightforward way of doing this.  You do need to be in agreement with the other party for the Application for Consent Orders to be filed.  We can assist you with this process for more information please click here.
Children's Matters
· Parenting arrangements including spending time with previously known as contact and residence.
· Maintenance
· Child support agreements
· Child support disputes
Spousal & De Facto Maintenance
International Child Recovery Matters
· Hague Convention
Binding Financial Agreements
· De facto
· Same sex de facto couples
· Pre-nuptial agreements
· Financial agreements after separation