Litigation & Dispute Resolution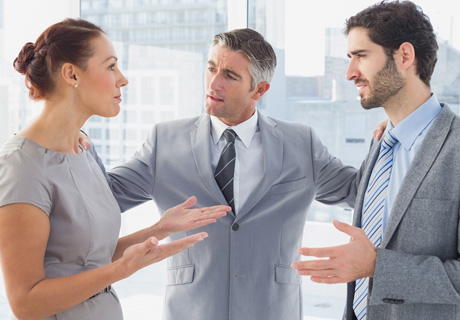 Culshaw Miller Lawyers are experienced in dealing with disputes in all courts in Western Australia including the Federal and High Courts. With our connections to the Hunt & Hunt Group we can easily provide assistance across Australia.
Our focus remains to achieve the best possible outcome for our clients in a timely and cost effective manner while maintaining a strong commercial focus.
Culshaw Miller Lawyers recognise that ensuring any dispute is resolved with as little impact on the business as possible is a critical aspect of dispute resolution. It is essential that legal advice is obtained as soon as possible and the dispute is understood at all levels.
There are strategies that can be put in place to reduce the risk of disputes arising and Culshaw Miller Lawyers can assist in this area. A dispute can be an expensive and
disruptive event and companies are now recognising that it is a necessary part of their risk management plan that these measures are put into place.
Our litigation lawyers have extensive experience in many kinds of litigation matters which enables them to reliably advise and represent any company from small to medium enterprises to multi-million dollar companies.
We provide litigation and dispute resolution advice in:
· Building and construction disputes
· Commercial disputes
· Joint venture, partnership and shareholder disputes
· Contract disputes
· Property disputes
· Employment disputes including unfair dismissal and restraint of trade claims
· Insolvency and business recoveries
· Trade practices issues
· Insurance issues