Property Law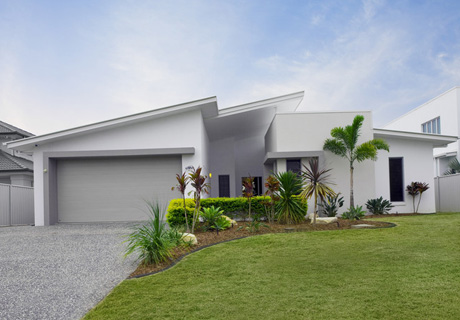 Culshaw Miller Lawyers provides advice on all types of property transactions. Due to the
increasing demand of complex legislation and the needs of our clients, property law requires
the services of specialist property lawyers.
Our property team is experienced in and provides advice on:
· Acquisition, development and disposal contracts
· Building and construction contracts
· Commercial, industrial and retail property leasing and licensing
· Consolidation and subdivisions
· Due diligence
· Joint ventures
· Liquor licensing
· Property trusts
· Syndicated property investments
· Valuations, rates, land tax, GST, stamp duties and other property taxes and charges
· Planning and environmental law
The property team at Culshaw Miller Lawyers have worked on many property projects
providing advice to a broad range of clients locally, nationally and overseas. Clients include
small to medium enterprises, corporate and institutional owners, rural landholders, property
developers, mortgage financiers, private client owners and resort/hotel owners. These
matters have ranged from small, simple transactions to complex multi-million dollar projects.
Our link to the Hunt & Hunt Group means that we can also provide the specialist detailed
advice clients nationally and internationally.