Ross Mendonca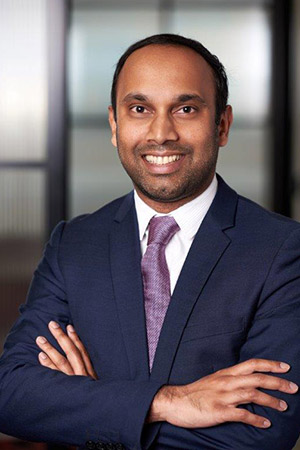 Ross Mendonca
Associate Director – Estate Planning
Ross graduated from the University of Western Australia in 2009 and was admitted to the Supreme Court of Western Australia in 2011.
Whilst completing his degree, Ross worked at the Probate Registry as well as the Court of Appeal of the Supreme Court of Western Australia which provided him with an insight and understanding of the Court's practice and procedure.
Following his admission, Ross worked in general commercial law for a number of years before deciding to specialise in his primary practice area of Estate Planning and Deceased Estates.
Ross commenced his employment with the firm in July 2016 and currently holds the position of Associate Director.
Ross' practice is balanced between estate planning and deceased estate matters.
Ross has a wealth of knowledge and experience in:
preparing estate plans for simple and complex asset and family structures;
dealing with deceased estates including making applications to the Supreme Court including for Grants of Probate and Letters of Administration; and
administering deceased estates and trusts.
In 2018, Ross was recognised as a Wills, Estates and Succession Planning Star by Doyle's Guide at a national level.
Ross has previously sat on the Young Lawyers Committee, and is currently a member of Elder Law and Succession Committee, of the Law Society of Western Australia.
Contact Ross