CULSHAW MILLER LAWYERS PERTH
Culshaw Miller Lawyers is a professional law firm based in Perth, Western Australia.
Our experienced lawyers can advise on a number of areas of law such as family law, wills, property and commercial law. With combined specialist legal experience and a strong customer service focus, Culshaw Miller Lawyers is able to deliver results and solutions, regardless of your legal issue.
---
Our Perth Lawyers
Culshaw Miller Lawyers is a Perth based legal group created by the merger of two premium Western Australian law firms, Marks and Sands Lawyers and Shann Family Lawyers. These specialist lawyers have been practising since 1972 and 1996 respectively.
Culshaw Miller Lawyers, Perth is quality assured by the Law Society of Western Australia which ensures that you are receiving the most accurate, qualified legal advice along with consistently high standards of service. Our lawyers listen, act in your best interests and provide you with the best possible outcome.
Our Legal Services
Our legal services include the following :
TALK TO US TODAY
If you are looking for some initial legal advice before instructing a solicitor, we offer a fixed-fee initial consultation so you can book in to discuss your matter without the worry of committing to a legal retainer.
To book in for your initial appointment, please complete the appointment form or call (08) 9488 1300. We are able to assist you via telephone if you are not able to attend our office.
COVID-19 Update: We are here for you
The team at Culshaw Miller Lawyers want to let you know that despite the current government restrictions with respect to social distancing, we have implemented changes to ensure that we can continue to service our valued current clients and new enquiries and clients. > Read more
CULSHAW MILLER LAWYERS | Specialist Legal Advice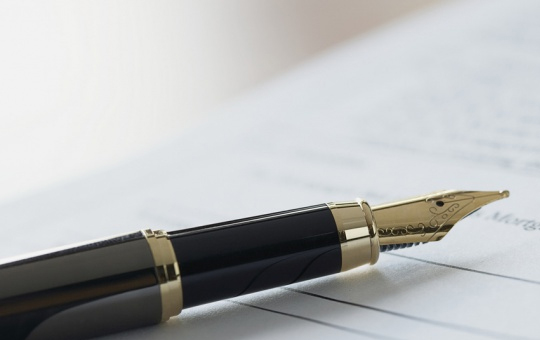 Culshaw Miller Lawyers Perth provides specialist advice across an extensive range of legal areas.
These practice areas include;
Family Law, Estate planning, Wills, Disputed Estates, Real Estate Purchase and Sale, Employment Law, Commercial Legal Matters, Residential and Commercial Leasing, Trusts, Superannuation and General Dispute Resolution.
Our association with the national Hunt & Hunt Legal Group means that no matter where you are, you will have exceptional service from a law firm that understands your legal needs and can draw upon our legal partners around the country to achieve a solution for you.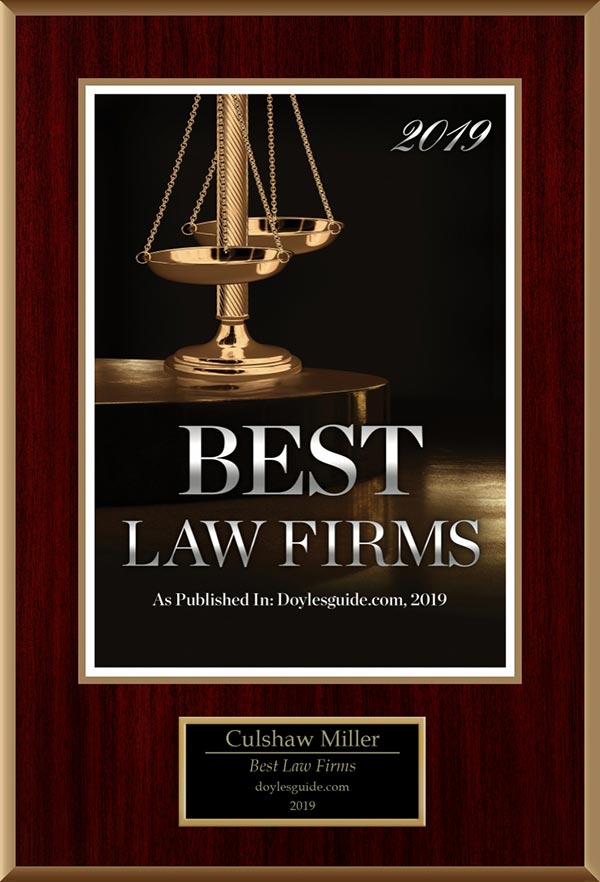 Latest News:
We have an office in Adelaide specializing in Family Law, so if you are in need of one of our Adelaide Family Lawyers, please get in touch with one of our team.
The Team at Culshaw Miller Lawyers > read more »
---
"Rated by Doyle's Guide as a Leading Western Australian Law Firm 2019
Family & Divorce Law, Wills, Estates & Litigation"