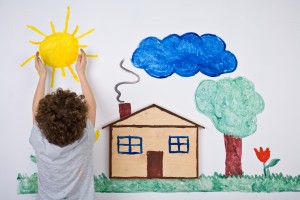 Have you separated from your partner and are you thinking of  relocating with your Children.  This question affects many parents after a separation and applying for a Relocation Order in the Family Court is a difficult area of the law to navigate without specialist legal guidance.
Foremost in any decision by a Family Court is whether the proposed relocation is going to be in the best interests of a child.  Although each case is different, there is a common thread that the Court system looks at
in determining whether relocation is permitted.