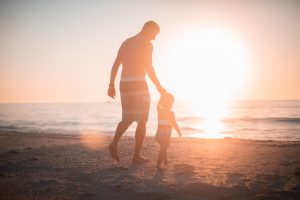 There is an entitlement in every court to represent yourself in any hearing and there are a number of protections for self-represented litigants, particularly in the Family Court and Federal Circuit Court, to prevent undue prejudice to your matter. Representing yourself can be difficult and time-consuming, particularly where you juggling work commitments or looking after children.
The Family Court of Australia publishes a number of resources to assist those who represent themselves. Issues covered include the filing of documents, court dress and conduct, procedural matters and even provides access to computers and the internet for those who might not have access to these at home.
Duty solicitors from Legal Aid may be able to provide some assistance to self-represented persons, and the while court staff cannot provide legal advice they can provide information regarding deadlines, filing procedure and can provide do-it-yourself kits for certain important forms and applications.
It can be very difficult for people undergoing a separation or dealing with property settlements and children's issues to approach their own case with the degree of objectivity that is often required to be able to achieve the best result for their circumstances. An experienced lawyers can assist in providing advice and guidance.
Culshaw Miller Lawyers can provide anything from one off advice to ongoing representation according to your needs. Call us today on (08) 9488 1300.
Resources:
Family Court of Western Australia Handbook for Self-Represented Litigants
Legal Aid WA: What we do – Family Law