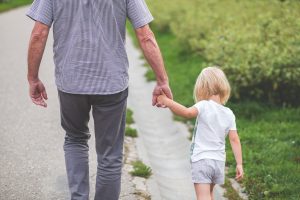 Wills predominantly deal with the financial side of your affairs, but did you know your Will can also make provision for the care of your child or children upon your death by appointing Testamentary Guardians.
In Western Australia, a parent or legal guardian of a child may by Will appoint a testamentary guardian for a child or children under the age of 18 years.
Children under 18 are often referred to in Wills as 'minor' or 'infant' children. The guardian is a 'testamentary' guardian because the guardian is appointed by Will which is a testamentary document.
The appointment of a testamentary guardian only takes effect on the death of the last surviving parent or legal guardian of the child. The testamentary guardian's appointment ends when the child attains the age of 18 years.
Once appointed, the testamentary guardian is responsible for making long term decisions regarding the welfare and development of your child and also has the daily care of the child.