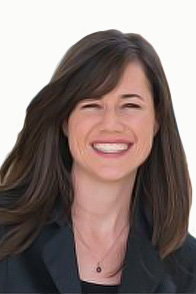 Culshaw Miller News Introducing Natalie Kam to the team. Natalie originally joined Shann Family Lawyers (now Culshaw Miller) in 2006 before leaving in 2010 to take up a senior position in one of Australia's largest law firms in order to offer family law services.
Natalie joins the Culshaw Miller team as our new Director of Family Law, and brings a wealth of knowledge and experience as an Accredited Family Law Specialist. This is only the tip of the iceberg however – click here for more on Natalie and her considerable experience.
We look forward to working with Natalie in her new role to continue to bring top tier family law services to our clients.
Welcome Natalie!
Contact the family lawyers at Culshaw Miller in Perth or Adelaide today for more information.
Perth: (08) 9488 1300 or email
Adelaide: (08) 8464 0033 or email
Culshaw Miller News Introducing Natalie Kam to the team