Blog post by Genevieve Smit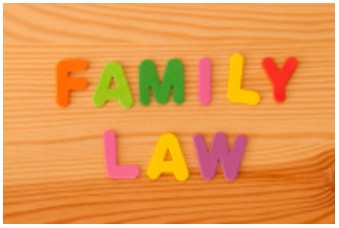 In the context of Family Court proceedings, the pressure on children to 'pick a side' in their parents' disagreement can often be heightened.  As a result, it may be appropriate for children to be provided with the opportunity to express their views in circumstances that are free from the influence of others. Independent Children's Lawyers Representing Children In The Family Court (ICL's) are lawyers who are appointed to represent children in parenting proceedings.
Essentially, the ICL's role is to determine what is in the child's best interests, taking into account all the relevant facts and circumstances of the particular case.
ICLs are appointed for the purpose of representing children and, as a result, they need to remain independent of all the other parties to the relevant proceedings.  They also need to establish a professional relationship of trust and respect with the child.