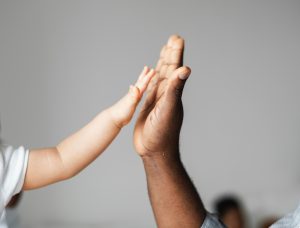 Anglicare WA runs a specialist program for separated parents called 'The Mums and Dads Forever Program'. The purpose of the program is to assist separated parents to better co-parent children and develop their perspective of the separation from the child and other parent's point of view.
The Family Court of Western Australia may make Orders for parents in high-conflict situations for compulsory enrollment for attendance and completion of the program.
If you are experiencing a high level of conflict with the other parent, you may wish to suggest mutual enrollment in the program to address those issues.
Working together to co parent is not an easy task but it can be learnt by following important steps which the program provides. Step by step both parents and children will make the transition easier and more happily.
The course runs over eight, 2 hour sessions. These can be done over 8 weeks or in a 2 Day session
The current costs of attendance are:
$100 for the 8 Week group ($50 for Health Care Card Holders).
$150 for the 2 Day Session ($100 for Health Care Card Holders).
There are various locations in Perth for attendance.
For more fee information see:
https://www.anglicarewa.org.au/docs/default-source/get-help/relationship-counselling-separation-services/mums-and-dads-forever/mums-dads-forever-parenting-orders-program-(pop)-fees.pdf?sfvrsn=7a1d302d_2
If you are seeking the services of a family lawyer in Perth however, please contact our friendly team today.