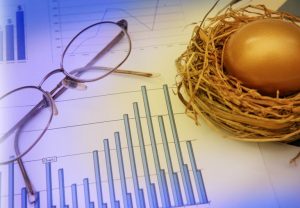 The Attorney-General for Australia announced on 25 October 2018 that the Federal government will be amending the Family Law Act 1975 to enable de facto couples in Western Australia to 'split' their superannuation entitlements in property settlements following a separation.
This is welcome news to the Family Law Team at Culshaw Miller Lawyers who have long been concerned about the inequity of the current legislation to separated de facto couples in WA.
Currently, unlike separated de facto couples in other States, separated de facto couples in WA are unable to split their superannuation entitlements to achieve a fair and equitable property settlement.  The outcome of the current legislation has meant that a party in a de facto separation in WA may have retained an inequitable portion of the 'cash assets' of the relationship due to the other party having greater superannuation entitlements.
The media release from the Attorney-General has indicated that necessary legislative amendments to effect this change will be dealt with as soon as possible to allow separated de facto couples in WA to split superannuation.
Should you have any queries about how the new superannuation splitting laws may affect you, one of our experienced family lawyers at Culshaw Miller Lawyers will be pleased to meet with you to discuss.