Legal Costs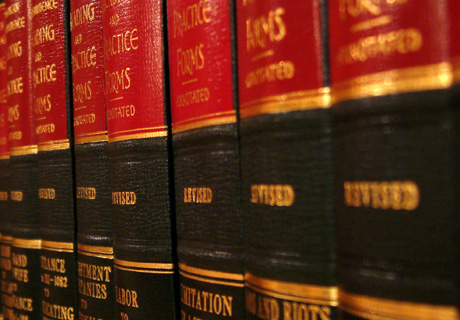 At Culshaw Miller Lawyers we have a policy of being upfront with our clients in relation to costs. Each client enters into a Cost Agreement which sets out our terms and conditions so you can be sure of your commitment from the outset.
Where we can provide you with an estimation we will, but in circumstances where we are not in a position to provide an estimate, we undertake to keep you informed by providing monthly itemised accounts, costs letters prior to each court date and information on request.
The best way to find out about the costs involved in your particular case is to book an initial consultation to discuss your options.
Should you have any feedback, please contact us and a member of our client services team will respond to you as soon as possible.
Initial Consultation
At Culshaw Miller Lawyers our focus is always our client, so we offer an initial consultation to allow you to receive some initial advice to assist you in your choice of whether or not you require a solicitor to act on your behalf and to meet your Solicitor.
The initial consultation is an appointment at the office (or by phone) with a solicitor to assess your matter and provide appropriate advice. Our consultations usually last around 45 to 60 minutes.
After your consultation you will be provided with a Culshaw Miller Lawyers information pack along with a costs agreement to allow you to take all the information and advice you have received and consider your requirements.