Employment and Workplace Relations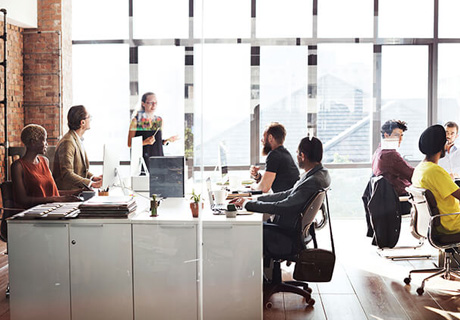 Culshaw Miller Lawyers provides advice and support across a wide range of workplace matters, including:
· Drafting Employment agreements
· Confidentiality and restraints of trade
· Disciplinary action and dismissals
· Discrimination and sexual harassment
· Dismissal litigation
· Privacy
· Transmission of business
· Workplace agreements (including individual contracts) – planning and implementation
· Workplace policies
We recognise that obtaining the right advice in employment and workplace relations in any business whether small to medium enterprises or large companies is essential to
comply with the current legislation. This can be especially difficult for small to medium sized business that may not have a dedicated legal section.
Our lawyers will work closely with employers to ensure they have the correct strategies in place to minimise risk to the business.
Contact us for further information.