Management
Administration Manager | Jeanna Brady
Financial Controller | Jason Davies
---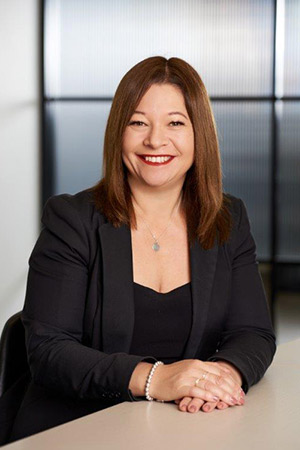 Jeanna Brady
Practice Manager/Human Resource Manager (Perth)
Jeanna commenced with the firm in 1996 when it was known as Marks Healy Sands.
Jeanna has worked in many fields of law including in Hong Kong and has 36 years of extensive experience in family law/litigation. She is responsible for the management of the administrative staff and the smooth running of operations of the Perth office.
Jeanna is on the committee for the WA Branch of the Australasian Legal Practice Management Association and has been since April 2014 as the Learning and Development Co-ordinator.
Memberships
– Australian Legal Practice Management Association
– Edith Cowan University Mount Lawley Alumni
Contact Jeanna
jeanna.brady@culshawmiller.com.au
---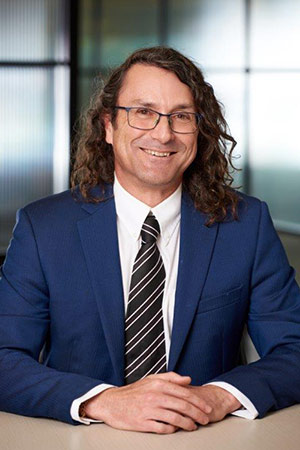 Jason Davies
Financial Controller
Jason started at Marks & Sands Lawyers in Sept. 2000 as our full time Financial Manager, just after the commencement of the GST system in Australia. In 2008 he started Davilles Accountants and Bookkeepers with his wife Rebecca. Marks & Sands was a client from day one and that has continued through to all offices of the current Culshaw Miller Legal Group. Jason looks after payroll, Trust Accounting and financial reporting at Culshaw Miller Lawyers and helps with the day to day running of the Accounts Dept.
Through Davilles, he has a wide variety of experience in many different industries from café's to skin therapists as well as 30+ years' experience in Legal practices.
In his spare time Jason loves to surf and ride motorcycles.
Contact Jason
jason.davies@culshawmiller.com.au
---