Management
Financial Controller | Jason Davies
---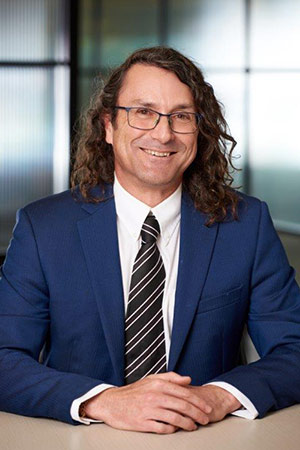 Jason Davies
Financial Controller
Jason started at Marks & Sands Lawyers in Sept. 2000 as our full time Financial Manager, just after the commencement of the GST system in Australia. In 2008 he started Davilles Accountants and Bookkeepers with his wife Rebecca. Marks & Sands was a client from day one and that has continued through to all offices of the current Culshaw Miller Legal Group. Jason looks after payroll, Trust Accounting and financial reporting at Culshaw Miller Lawyers and helps with the day to day running of the Accounts Dept.
Through Davilles, he has a wide variety of experience in many different industries from café's to skin therapists as well as 30+ years' experience in Legal practices.
In his spare time Jason loves to surf and ride motorcycles.
Contact Jason
jason.davies@culshawmiller.com.au
---