Surrogacy in Western Australia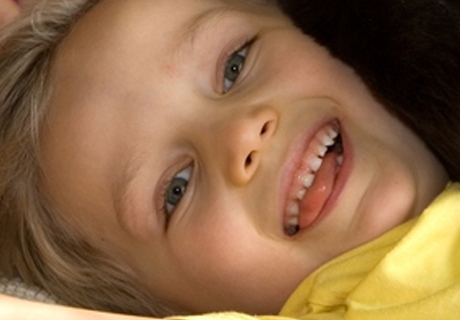 Perth and Western Australia now have new surrogacy laws in place for couples requiring an alternative or last option to IVF. Prior to this time, it was illegal to be involved in any surrogacy arrangements.  There are many reasons that a couple may look to surrogacy as an option to have a child.
It continues to be illegal in Western Australia to financially reward a woman for carrying another couple's child.
Who can Apply for Surrogacy?
There are rules that must considered when applying for Surrogacy.
· The couple (or "arranged parents") must live in WA and one of them be 25 years of age or older;
· The couple must be heterosexual and either:
– have been unable to conceive a child; or
– though fertile, may conceive a child affected by a genetic abnormality or disease.
Requirements for the Approval of Surrogacy Arrangement
Approval for a Surrogacy Arrangement requires:
· The birth mother to be at least 25 years old:
· The birth mother has already given birth to a live child
· The arrangement is set out in a written agreement; and
· The Western Australian Reproductive Technology Council is satisfied that at least 3 months before they approve the arrangement that each party to the arrangement has:
– Undertaken counselling;
– Been assessed by a psychologist;
– Received independent legal advice;
– Obtained a medical certificate as to their suitability; and
– The birth mother has not yet become pregnant under the Arrangement.
Provision of Legal Advice
We provide complete legal services to comply with the requirements of the Surrogacy Act for both the Arranged Parents or the Birth Parent(s), we do this by:
· Providing legal advice at consultations;
· Providing written legal advice which complies with the legislation;
· Assisting in negotiations and preparation of Surrogacy Arrangement Agreements;
· Preparation of approved Plans required when application is made to the Family Court for a Parentage Order;
· Preparing and lodging Applications and associated documents, for Parentage Orders at the Family Court; and
· Providing legal representation at Court as may be required.
For more information on Surrogacy please book in to see one of our solicitors.