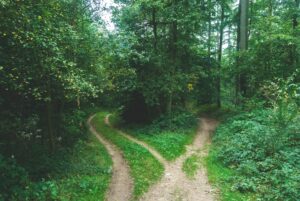 Separating from a partner can be a difficult and stressful time. There may be a level of anxiety about how the future might look and what your immediate concerns are. These can include:
Who will pay the mortgage or rent?
What happens to all the bills?
What are my entitlements?
Can I withdraw joint savings or other money to support myself?
If I borrow money after separation, how will that work?
What will the arrangements for the children be?
Read on for examples of matters you may want to consider: