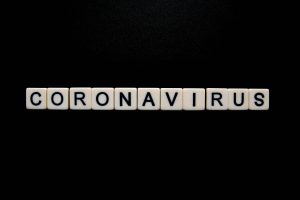 UPDATE – regarding current hard lockdown in Perth: to all of our clients and stakeholders, we confirm that during this period of lockdown it will be business as usual for Culshaw Miller Lawyers. Our reception and staff will remain fully operational during this period on a remote basis. Please keep safe and follow all Government directives.
With the recent developments related to Covid-19 (Coronavirus), we have changed some of our processes and procedures to comply with government directions and ensure the protection of staff and client health and safety.
We are continuing to operate as normal and will continue to provide legal services for the benefit of our clients and referral networks.
As a firm, we are taking measures in line with advice from the World Health Organisation (WHO) and Public Health Emergency Operating Centres (PHEOC) and the current State and Commonwealth directions and regulations.
Clients and Visitors – for all clients, guests, suppliers and contractors who have travelled from or transited through any international location, we ask that you advise your Culshaw Miller Lawyers contact and set up a virtual meeting instead of a face-to-face meeting. We use Zoom Video Conferencing or Skype and we can help you through the setup – all you need is a computer, tablet or smartphone.
Office Hygiene – high traffic areas will be regularly wiped down with disinfectant wipes several times during the day to minimise the risk of residual viral deposits. This includes all meeting room and entry/exit door handles and all team members are conscious of the need for additional hygiene measures.
Business Continuity – we take our responsibility to you seriously and have a business continuity plan in place to ensure we can continue to deliver a high level of service to you, in a range of possible scenarios and different market environments.
Symptoms – all team members have been advised to self-quarantine and work remotely if they experience any flu-like symptoms, regardless of their travel history.
Should you have any queries related to your file please contact your solicitor directly or if you have any general queries relating to how the Coronavirus may affect your legal matters please contact us.