CULSHAW MILLER LAWYERS ADELAIDE
Culshaw Miller Lawyers are highly experienced commercial and family lawyers based in Adelaide, South Australia.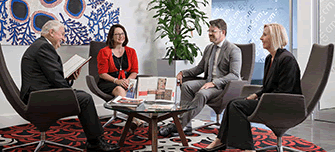 OUR ADELAIDE LAWYERS
If you are experiencing a family or relationship breakdown, our professional law firm can offer a cost-effective and sensitive legal solution by our dedicated team of family law experts.
Read more about our family lawyers.
"We can't change the past, only the future."
As a specialised family law practice, we ensure that you maintain your dignity and self-respect while encouraging you to move forward with your life in an emotional, financial and legal sense. We are pro-active in our approach to resolving the legal aspects of your relationship breakdown, including children's matters and complex property settlements.
Read more about our family law services.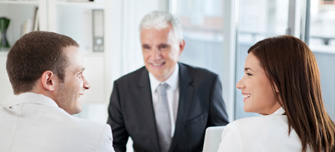 OUR LEGAL SERVICES
Our specialised Family & Commercial legal services include: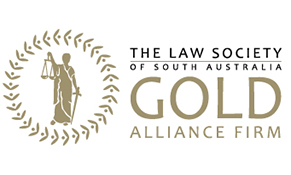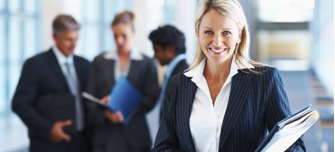 TALK TO US TODAY
If you are looking for some initial legal advice before instructing a solicitor, we offer a fixed-fee initial consultation so you can book to discuss your matter without the worry of committing to a legal retainer.
To book your appointment with Culshaw Miller Lawyers, please complete the appointment form or call (08) 8464 0033. We are able to assist you via telephone if you are not able to attend at one of our offices.
Make a booking with our team today
COVID-19 Update: We are here for you
The team at Culshaw Miller Lawyers want to let you know that despite the current government restrictions with respect to social distancing, we have implemented changes to ensure that we can continue to service our valued current clients and new enquiries and clients. Read more