Michaela Speering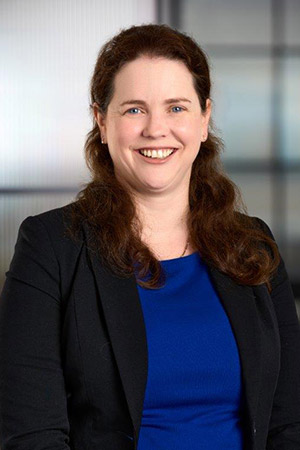 Michaela Speering
Head of Estate Planning (Perth office)
Areas of Practice
– Estate planning advice
– Preparation of Wills
– Applications for Probate and Letters of Administration
– Applications to reseal interstate and foreign Grants of Probate
– Preparation of Enduring Powers of Attorney
– Preparation of Enduring Powers of Guardianship
– Estate administration
– Disputed estate litigation
– Family Provision Act claims
– Applications for Guardianship and Administration
Experience
Michaela began her legal career at a general practice law firm in the south-west of Western Australia. Over the first five years of her career, Michaela gained experience in many areas of law including family law, civil litigation, Wills and Probate, criminal law and personal injuries law.
Michaela joined Culshaw Miller Lawyers in 2010 practising in the areas of estate planning and disputed estates litigation.
Michaela works with private clients, accountants, financial planners and advisers to provide clients with estate planning advice that is tailored to their needs.
Michaela's litigation practice includes proceedings relating to disputed Wills and estates and Family Provision Act claims in the Supreme Court of Western Australia. Michaela also acts for clients in applications for Guardianship or Administration orders in the State Administrative Tribunal.
Michaela is a member of the WA Law Society's Elder Law and Succession Committee.
Michaela provides legal advice to clients on all aspects of:
– Wills and Enduring Powers of Attorney
– Advance Health Directives and Enduring Powers of Guardianship
– Applications for Probate
– General Estate Administration
– Disputed Estates
Memberships and appointments
Society of Trust and Estate Practitioners (STEP)
Law Society of Western Australia
Women Lawyers of Western Australia Inc
Professional Qualifications
Bachelor of Laws
Bachelor of Arts (Psychology)
Admitted to Supreme Court of Western Australia (2005)
Admitted to High Court of Australia (2005)
Contact Michaela
michaela.speering@culshawmiller.com.au