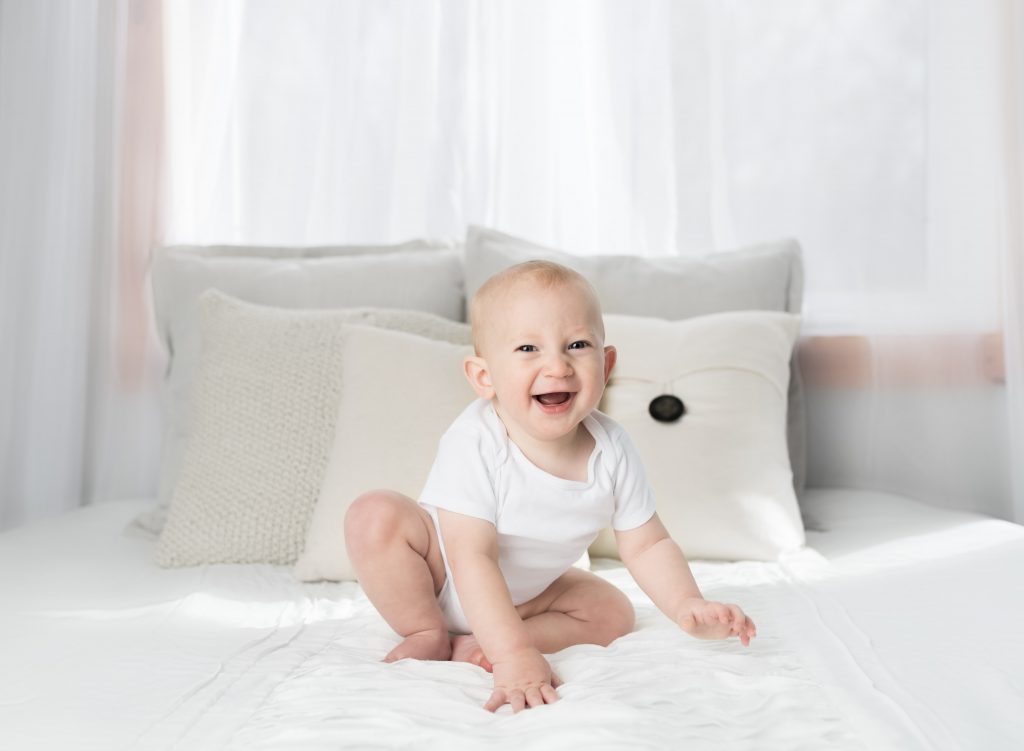 Blog post by Kate Bishop
The South Australian Surrogacy Act 2019 (SA) ("the new Act") and its Regulations (2020) were introduced on 1 September 2020.
The new Act repeals the previous laws found in Part 2B of the Family Relationships Act 1975 (SA). The new Act continues to outlaw commercial surrogacy and regulates access to non-commercial surrogacy in South Australia.
The new Act extends accessibility to allow the Intending Parents (no longer known as the "Commissioning Parents") to single people. The previous requirement that one member of the intending parents must provide genetic material for the production of an embryo has been removed.
The previous requirement for both Intending parents to be domiciled in South Australia, and for the fertility treatment to take place in SA has also been removed; the new Act allows for cross-jurisdictional fertility treatments, for one intending parent to be domiciled in SA, and for lawyers in other jurisdictions to fulfil the function of providing advice and signing the lawyer's certificate.
Additions to the new Act include the following:
The surrogate mother must be at least 25 years of age (increased from 18 years of age);
The surrogate mother must provide the Intended Parents with a criminal history report provided by SAPOL;
The surrogate mother must not have impaired decision making capacity;
The surrogate mother must be an Australian citizen, or a permanent resident of Australia;
The surrogate mother must not be pregnant prior to entering into the written surrogacy agreement; and
The identity of any donor of genetic material must be presented to the Youth Court at the time of the application for Parentage Orders.
Of difference to the Family Relationships Act, is that the new Act now identifies three surrogacy principles:
That the best interest of the child must be the paramount consideration;
The acknowledgement of the human rights of all parties to a lawful surrogacy agreement including any child born as a result of the Agreement are to be respected; and
The surrogate mother under a lawful surrogacy agreement should not be financially disadvantaged as a result of her involvement in the lawful Surrogacy Agreement.
Please contact our Kate Bishop for any enquiries regarding surrogacy in South Australia.